Zhenjiang cuisine: black vinegar and more!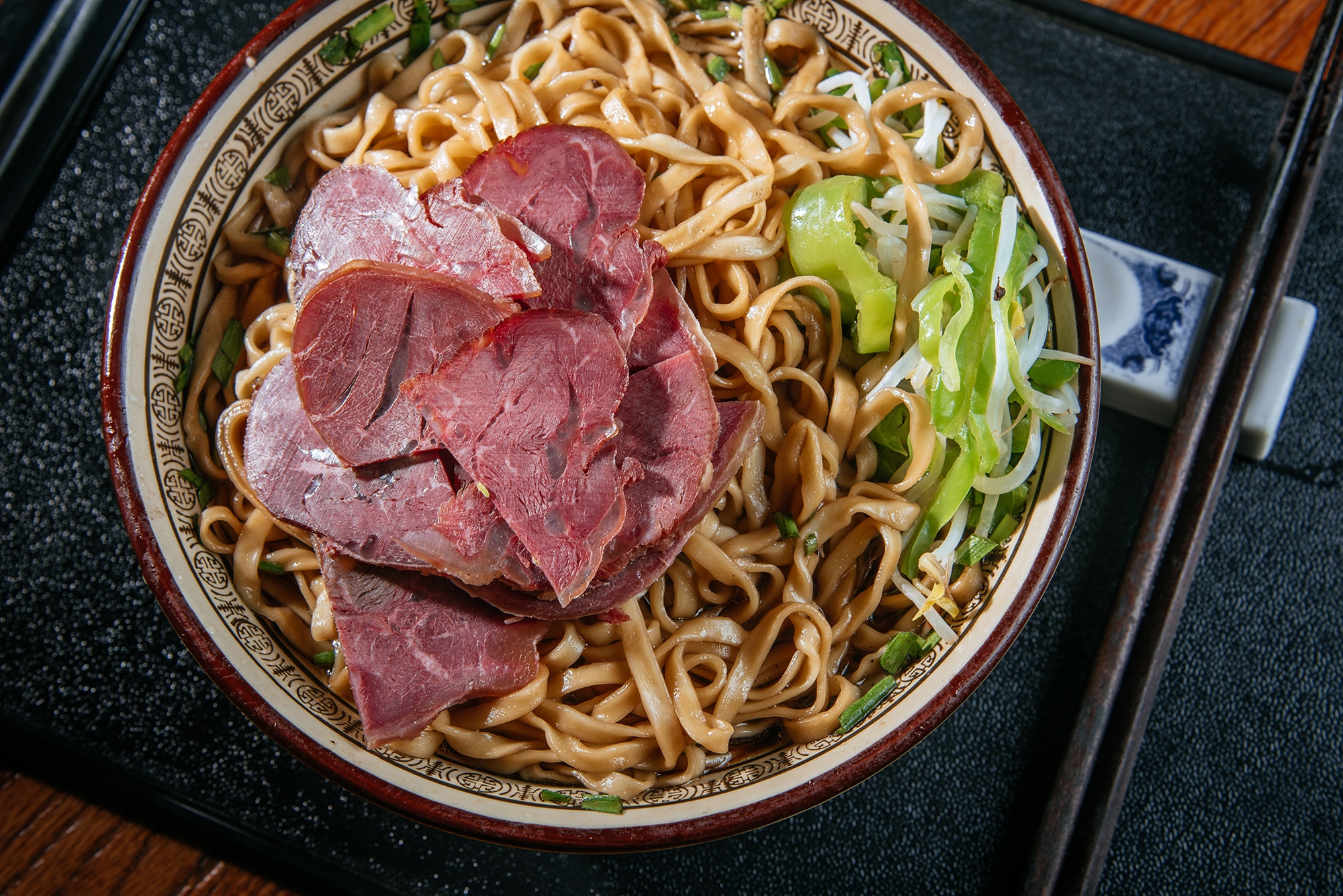 We introduced Zhenjiang to you before. It is a lovely port city in the Yangtze River Delta with countless opportunities for tourism. Not only is the scenery amazing, the local cuisine boasts a few mouth-watering dishes. Zhenjiang is of course known for its fragrant black vinegar, but the delicacies don't end there!
The photo series below takes you to Zhenjiang, meandering through the city while exploring some delicious local specialties.