4th EU-China Film Festival – Bangzi Melody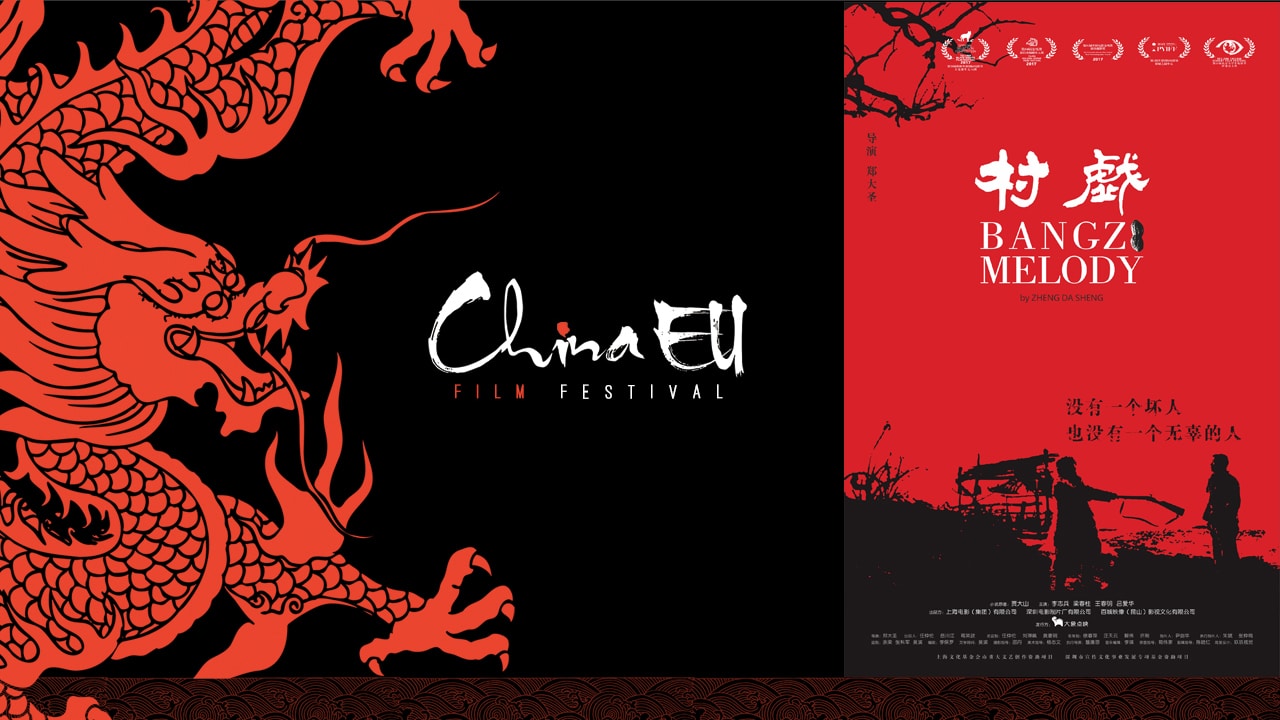 This black and white film takes place in a Northern Chinese village in the period after the Cultural Revolution. How does the secret history of the village influence the different dynamics that are at play?
Bangzi Melody 村戏 (2017)
October 8, 2018 OV + English subtitles
18:30
Place : China Cultural Center in Brussels
Duration: 99 min
Category: Drama
Director: ZHENG Dasheng
Synopsis
As the Cultural Revolution ended, it also broached the mass privatization of land in China. In midwinter of 1982, Party Secretary Wang asks villagers in Northern China to prepare a classic Bangzi Opera, "Beating Princess". Uncle LU, an opera coach, casts YANG Zhigang as the Prince, but Uncle LU's daughter LU Xiaofen is not willing. For her, Prince Charming is WANG Shuman, the son of mad KUI. For ten years, mad KUI has occupied peanut fields, which became the focal point of the land reform. How will all these different interactions play out?
Trailer
The program is subject to change, follow our Facebook page to stay tuned!
The EU-China Film Festival and the EU-China Youth Film Festival are free of charge but registration is compulsory as seats are limited. Send an email to info@cccbrussels.be or call us on +32 (0)2 704 40 20 to book your seat.