China Documentary Festival in Belgium – September 26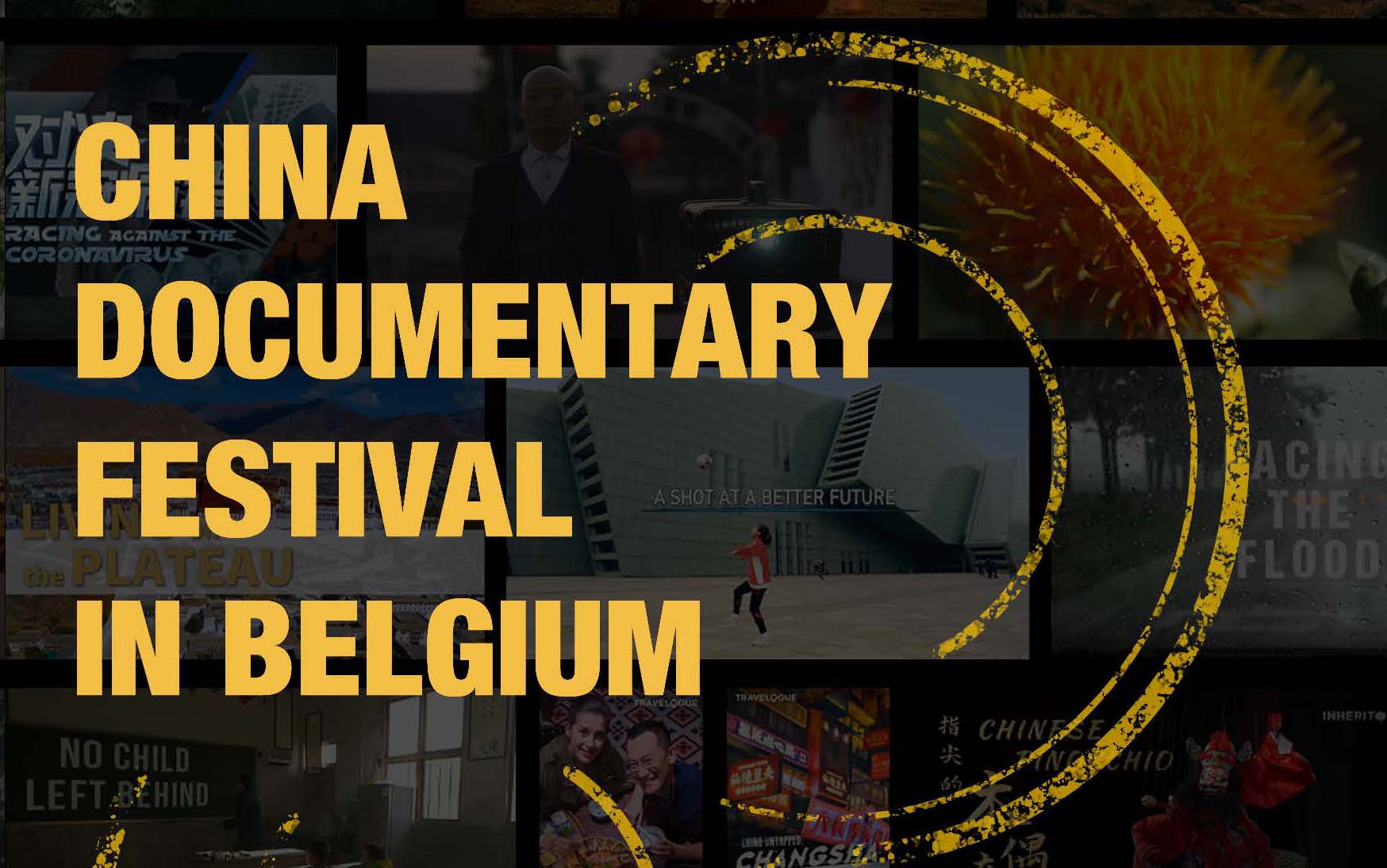 What is China? China is a vast land of 9.6 million square kilometres, a five-thousand-year history and civilisation, and more importantly the daily life of the 1.4 billion Chinese people. To answer the question of what China is, the China Documentary Festival shares the stories of ordinary Chinese people with images, a universal language of humanity.
The China Documentary Festival presents a China in the new era: its urban and rural areas, its tradition and fashion, its heritage and innovation… Through this kaleidoscope, the global audiences can learn about the stories and life of ordinary Chinese people and China's economic and social development. During this Festival, a total of 24 documentaries in English and French produced by CGTN will be broadcast by local media outlets in Belgium, bringing the China story into Belgian homes. Voices from the Frontline: China's War on Poverty, Sanxingdui: Rediscovering a Lost Civilisation, Beyond the Mountains – Life in Xinjiang, My Winter Olympics and other quality documentaries will help local audience learn about China's history and realities. It is hoped that the stories of China will add fresh impetus to cultural exchanges between China and Belgium, usher in a new chapter for people-to-people connectivity and reinvigorate joint efforts to build a community with a shared future for mankind.
Monday September 26, 2022 at 18.30
at the China Cultural Center in Brussels
Rangers in the Wild 羌塘父子
Production:CGTN
Length:30′
Language: English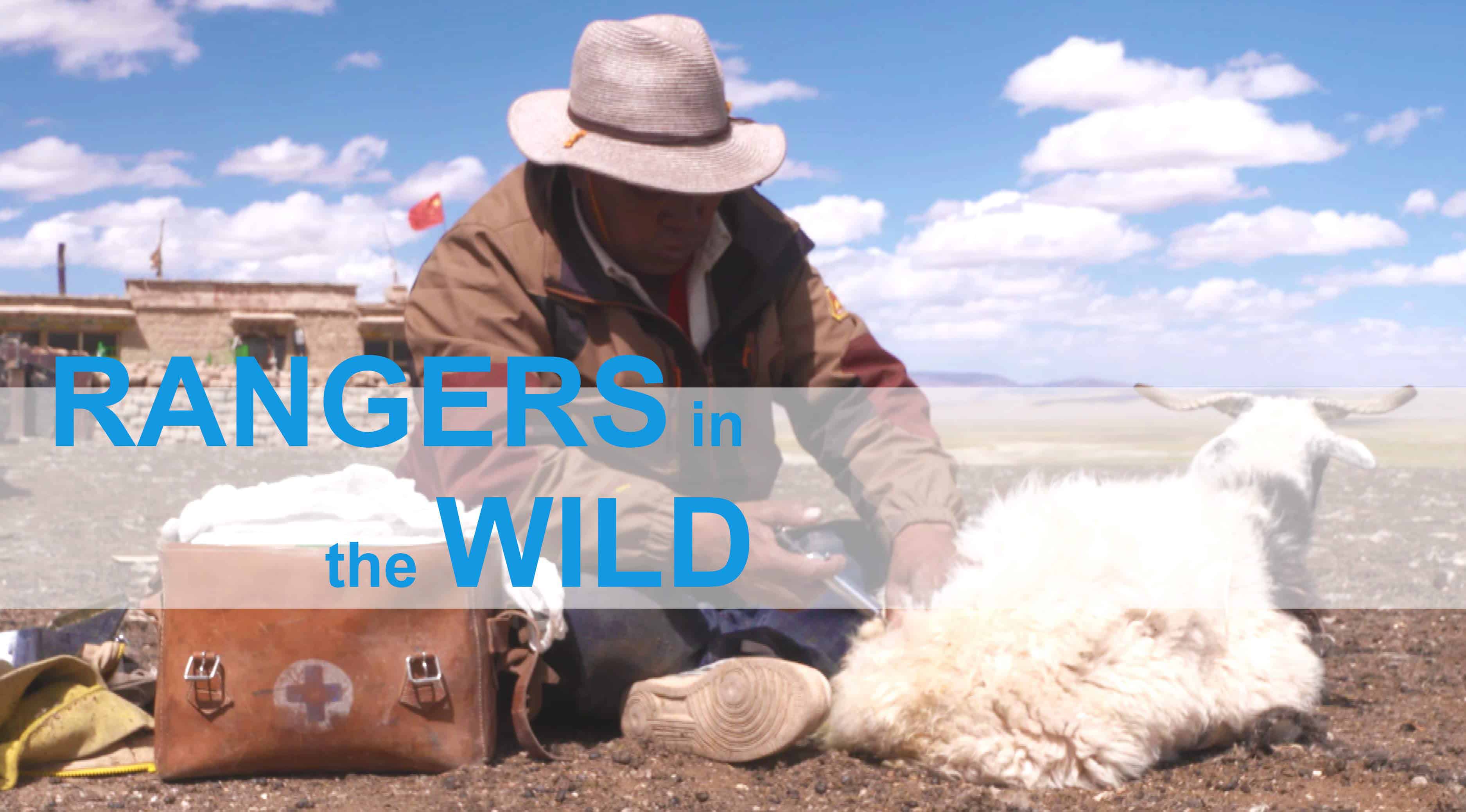 In Tibet Changtang National Nature Reserve, Gagya Dalmang, a herdsman, has been a parttime forest ranger for 33 years. His son Pema Zhaba, inheriting his father's love for wildlife, is now a full-time park ranger. It is a tough job: the rangers not only have to patrol despite the sand and wind, but also rescue wildlife that is seriously ill. It is even an extremely dangerous job that may pose threats to their lives as poachers carry firearms. Thousands of rangers coming from herding families, from generation to generation, have played a significant role in wildlife protection on this plateau. Thanks to their efforts, the endangered wild animals have seen an increase in their population.
Fujian Puppetry 传承中国——福建木偶戏
Production:CGTN
Length:30′
Language: English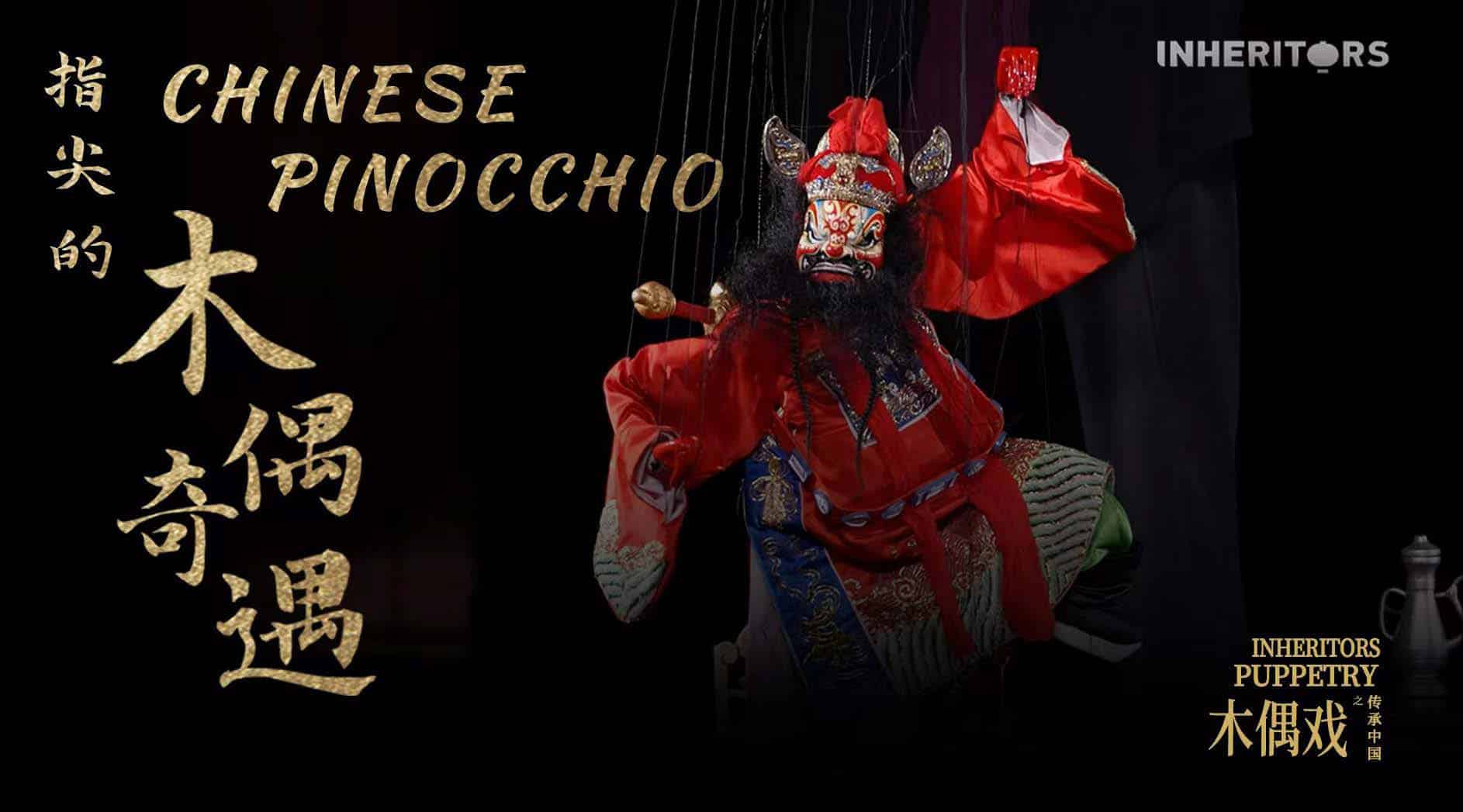 Fujian puppetry combines performance and puppet-making. It has two main performance forms: marionettes and hand- puppets. Its rich repertoire of plays and music has evolved from a type of puppet show that was introduced into Fujian from the Central Plains in the Jin and Tang
Dynasties, around 1500 years ago. Whether using a marionette with its 30 strings controlling the body or a hand-puppet fitted over their hand like a glove, the puppeteers demonstrate incredible dexterity in their performance. Yet their skills and the exquisite puppets with their bright
costumes are only part of this highly refined art. Fujian puppetry also includes a striking musical composition, humorous dialogue, and stories that highlight the distinct features of the regional culture. In this episode, we'll meet Hong Shijian, Director of the Quanzhou Marionette Troupe; Cai Siya, a young puppeteer; and You Tianxiang, Director of the Jinjiang Hand- puppet Troupe. They will reveal the charm of traditional Fujian puppetry, demonstrate how the art has adapted to modern audiences, and share with the viewers what it may look like in the future.
The program is subject to change, follow our Facebook page to stay tuned!
The China Documentary Festival in Belgium are free of charge but registration is compulsory as seats are limited. Send an email to info@cccbrussels.be or call us on +32 (0)2 704 40 20 to book your seat.