The BRICS Film Festival – Brazilian Day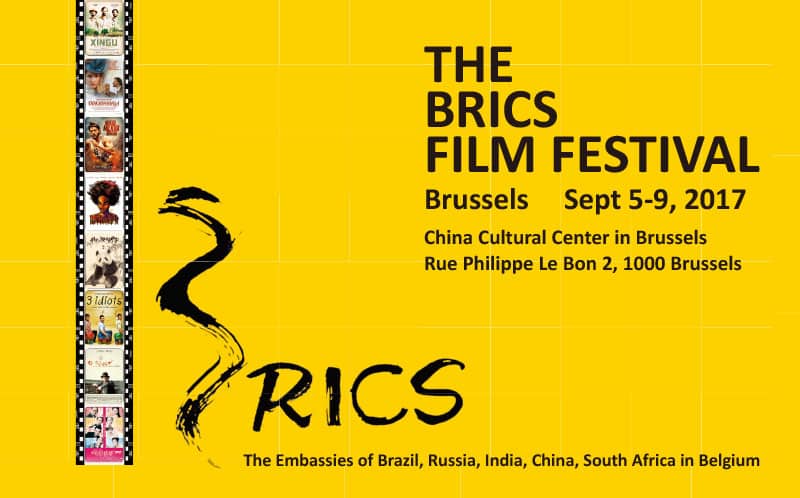 Five days, five countries, let the China Cultural Center in Brussels bring you on a trip around the world! From the 5th to the 9th discover films from Brazil, Russia, India, China and South Africa on the occasion of the BRICS Film Festival. No visa required, just sit back, relax and enjoy an intense cinema experience!
For security reasons, we can only welcome 100 guests for this event. No registration is possible prior to the screening, therefore distribution of the seats will be done on a first come first served basis. We thank you for your understanding.   
The films are either subtitled in English or dubbed in English.
September 5th at 18.30
O Palhaço
(The Clown)
by Selton Mello (2012)
90min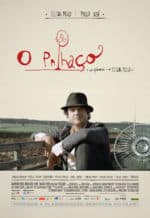 Father and son, Valdemar and Benjamin form the fabulous duo of clowns Puro Sangue (Pure Blood) and Pangaré. They travel the Brazilian countryside together with the circus troupe "Esperança" (Hope).  Benjamin who has no identity document, proof of residence or security number is going through a crisis. He does not believe to be a funny clown anymore and has other aspirations; he then leaves the troupe to pursue his dream.
Xingu
by Cao Hamburger (2012)
103min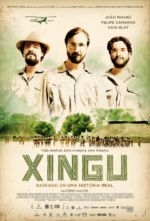 In the 1940s, the three Villas-Bôas brothers decide to live a great adventure and enlist in the Roncador-Xingu Expedition through Central Brazil. The saga begins with the crossing of the "Rio das Mortes" and soon the brothers take the lead of the expedition. They also get involved in the defense of the indigenous peoples and their diverse cultures, recording everything in a journal baptized "the march to the west". Inspired by a real life story, the film depicts the creation of the Xingu National Park, a nature reserve as big as Belgium.
The program is subject to change. Follow our Facebook page to stay tuned !