The BRICS Film Festival – Chinese Day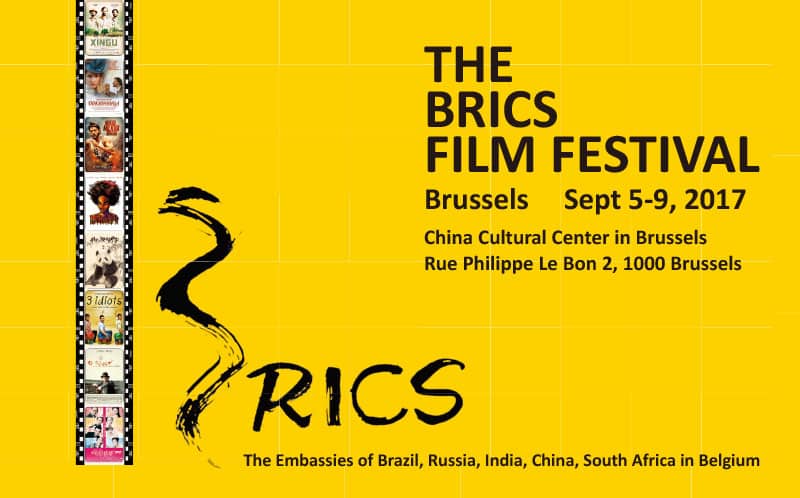 Five days, five countries, let the China Cultural Center in Brussels bring you on a trip around the world! From the 5th to the 9th discover films from Brazil, Russia, India, China and South Africa on the occasion of the BRICS Film Festival. No visa required, just sit back, relax and enjoy an intense cinema experience!
For security reasons, we can only welcome 100 guests for this event. No registration is possible prior to the screening, therefore distribution of the seats will be done on a first come first served basis. We thank you for your understanding.
The films are either subtitled in English or dubbed in English
September 8th at 18.30
我们诞生在中国
(Born in China) in English with Chinese subtitles
by Lu Chuan (2016)
80min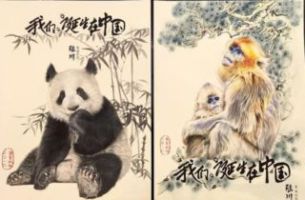 "Born In China" follows the adventures of three animal families — the majestic panda, the savvy golden monkey and the elusive snow leopard. Featuring stunning imagery, the film navigates the vast terrain on the wings of a red-crowned crane, showcasing remarkably intimate family moments captured on film for the first time ever.
咱们结婚吧
(Let's get married)
by Liu Jiang (2015)
127min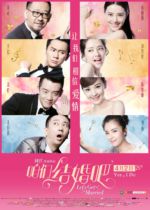 Wenwen, the owner of a bridal boutique, longs to find Mr. Right and walk down the aisle in one of her beautiful wedding gowns. Yi Wen, a violinist, wavers over her engagement after meeting a mysterious man in a foreign country. Lei Xiao, an airport employee, tries to force her pilot boyfriend to marry her. And Hai Xin, a successful business woman, finds herself in a broken marriage and unexpectedly pregnant. Let's Get Married follows the hectic lives of four couples depicting in an ironic style their desire for love and eagerness to find that special someone to say "I do."
The program is subject to change. Follow our Facebook page to stay tuned!