The BRICS Film Festival – Indian Day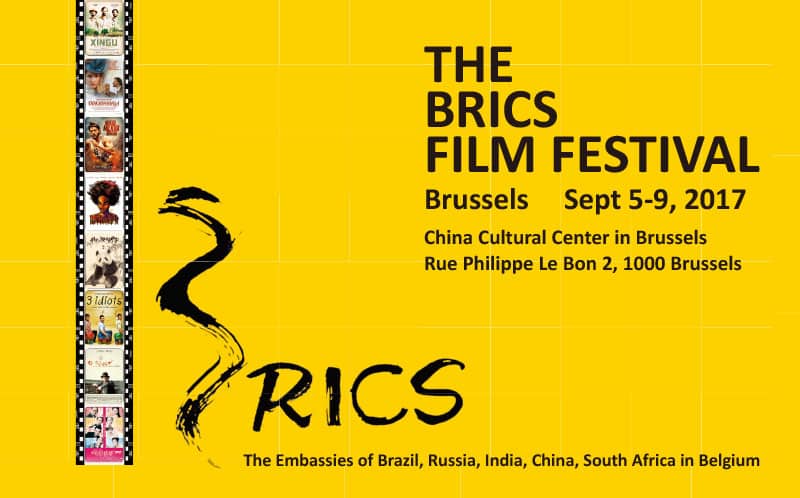 Five days, five countries, let the China Cultural Center in Brussels bring you on a trip around the world! From the 5th to the 9th discover films from Brazil, Russia, India, China and South Africa on the occasion of the BRICS Film Festival. No visa required, just sit back, relax and enjoy an intense cinema experience!
For security reasons, we can only welcome 100 guests for this event. No registration is possible prior to the screening, therefore distribution of the seats will be done on a first come first served basis. We thank you for your understanding.
The films are either subtitled in English or dubbed in English
September 7th at 18.00
3 idiots
by Rajkumar Hirani (2009)
171min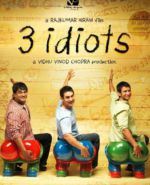 Two friends Raju and Farhan embark on a quest for a long lost friend, Rancho (Aamir Khan), which takes them through perilous but beautiful landscapes. As they travel, they also take a trip down memory lane and remember their days in college when the impressible free-thinker Rancho changed their lives in a unique way. A comedy that stirs deep emotions swings between Rancho's romance with the spirited Pia (Kareena Kapoor), and his clash with an oppressive mentor, Viru Sahastrabudhhe.
Bhaag Milkha Bhaag
(Run Milkha Run)
by Rakesh Omprakash Mehra (2013)
189min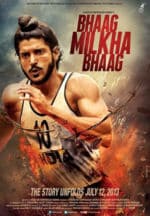 A biopic on the "Flying Sikh", Milkha Singh, a world champion runner and olympian who overcame personal tragedy and tumult in his life during the India-Pakistan partition to become one the India's most iconic athletes.
The program is subject to change. Follow our Facebook page to stay tuned !