The Legend of Sound
The Beijing Federation of Literary and Art Circles brings the "Legend of Sound" to the China Cultural Center in Brussels. The Legend of Sound gathers outstanding Chinese artists of different ethnic minorities for a 1h45-long show focusing on the voice. Performers will present 8 acts during which, each of them in its own way, will use the power of their voice to demonstrate various forms of artistic expression unique to China.
The Legend of Sound
Saturday 22nd October
7.00PM to 8.45PM


Programme
1. Whistling 口 哨 — "Morning in the Miaoling Mountains"
By WU Daze 伍达泽, a contemporary famous whistle performing artist.
2. Handeng dagu 含灯大鼓 (the performer sings while holding a lamp holder in her mouth) Mouth) — "A Sound of Wishes"
By WANG Yulan 王玉兰, a national first-class actor, winner of Peony Award, the highest award for Chinese Opera performers.
3. Hu Mai 呼 麦 (Throat-singing) — "Mother"
By mongolian artist EriHemubatu额日和木巴图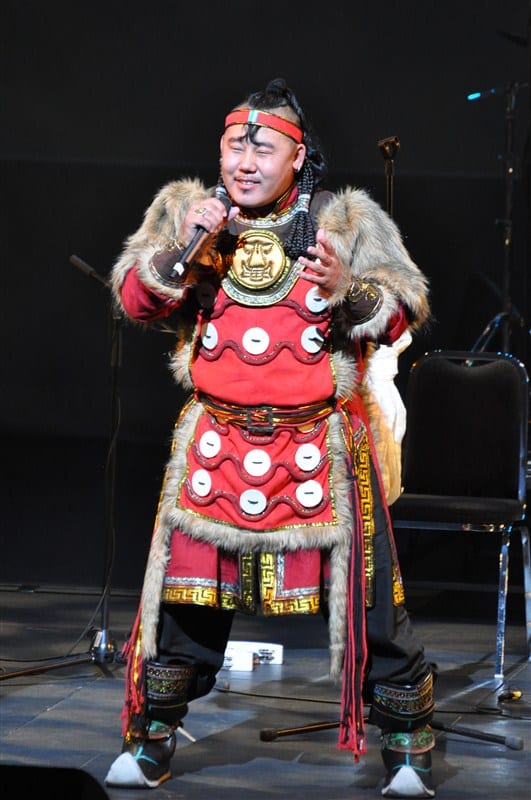 4. Shuang Huang (A Two-person Comic Show) — "Laughters and Cheers"
By young opera actors WANG Bo 王波 and YANG Guangye杨广业, who are both and famous for their free and easy stage style and delicate performance.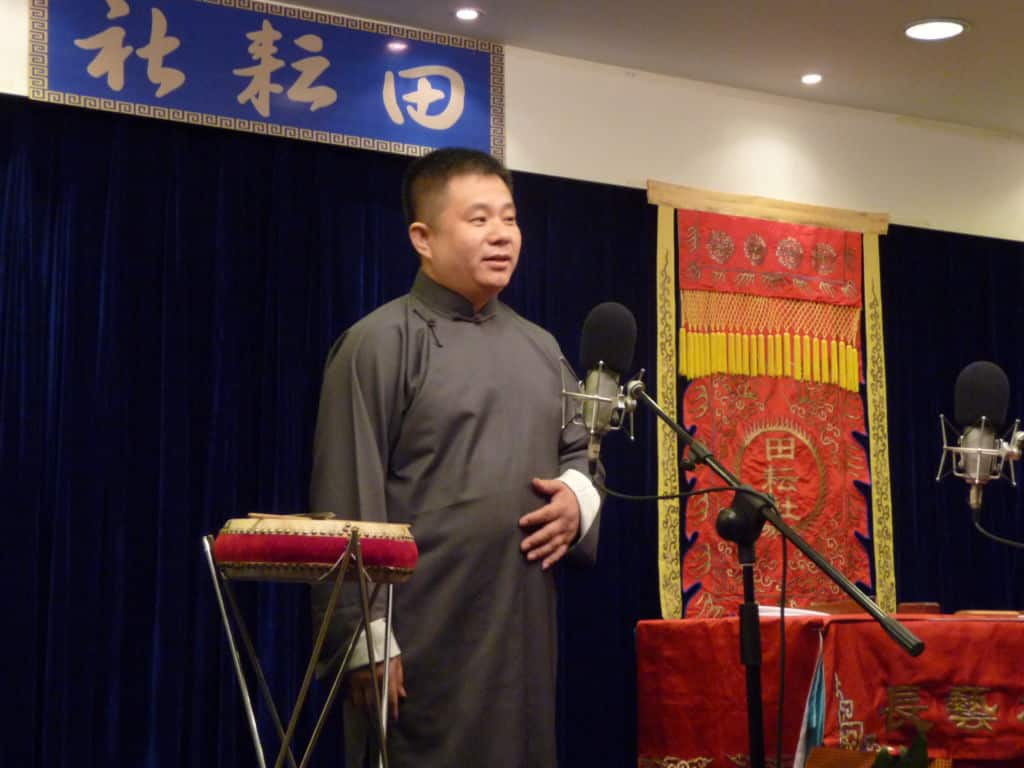 5. Beijing Opera
By TAN Xiaoyu谭小羽, she will be playing the part of a man.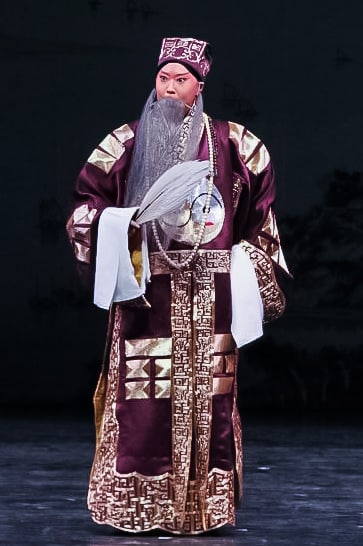 6. Whistling — "A Hundred Birds Contending in Singing"
By Ji Yong 冀勇, a heir to the national intangible cultural heritage of ventriloquism
7. Kunqu Opera — "Peony Pavilion • Garden Tour"
By Liu Xinran 刘欣然 , a young "Qiandan" actor (male actor in transvestite female role) for Peking opera and Kunqu opera, reputed by the Chinese and foreign media as the "most beautiful and talented man who plays the woman characters."
8. Beijing Opera—"San Cha Kou (The Crossroad )"
By Song Yan松岩 and Song Tianshuo松天硕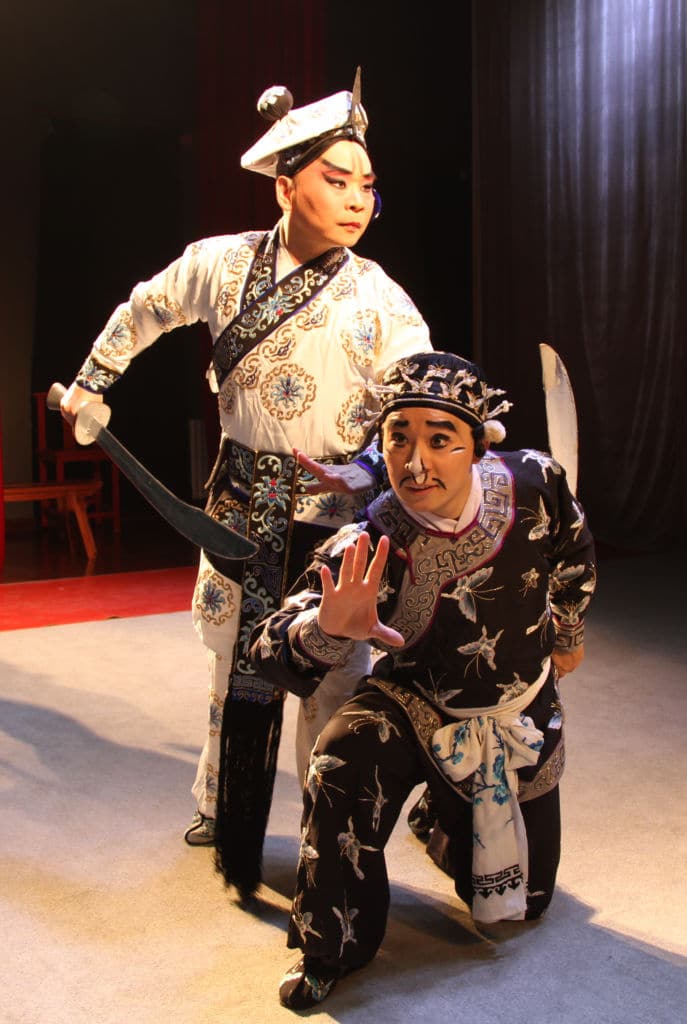 Entrance to the show is free. However, due to the limited number of seats, registration is compulsory
You can book your seat by sending an email to info@cccbrussels.be, by calling us at 02/704.40.20 or simply by following the link below:

The program is subject to change. Follow our Facebook page to stay tuned !