"Millenial Canal Tour" – Online Photo Exhibition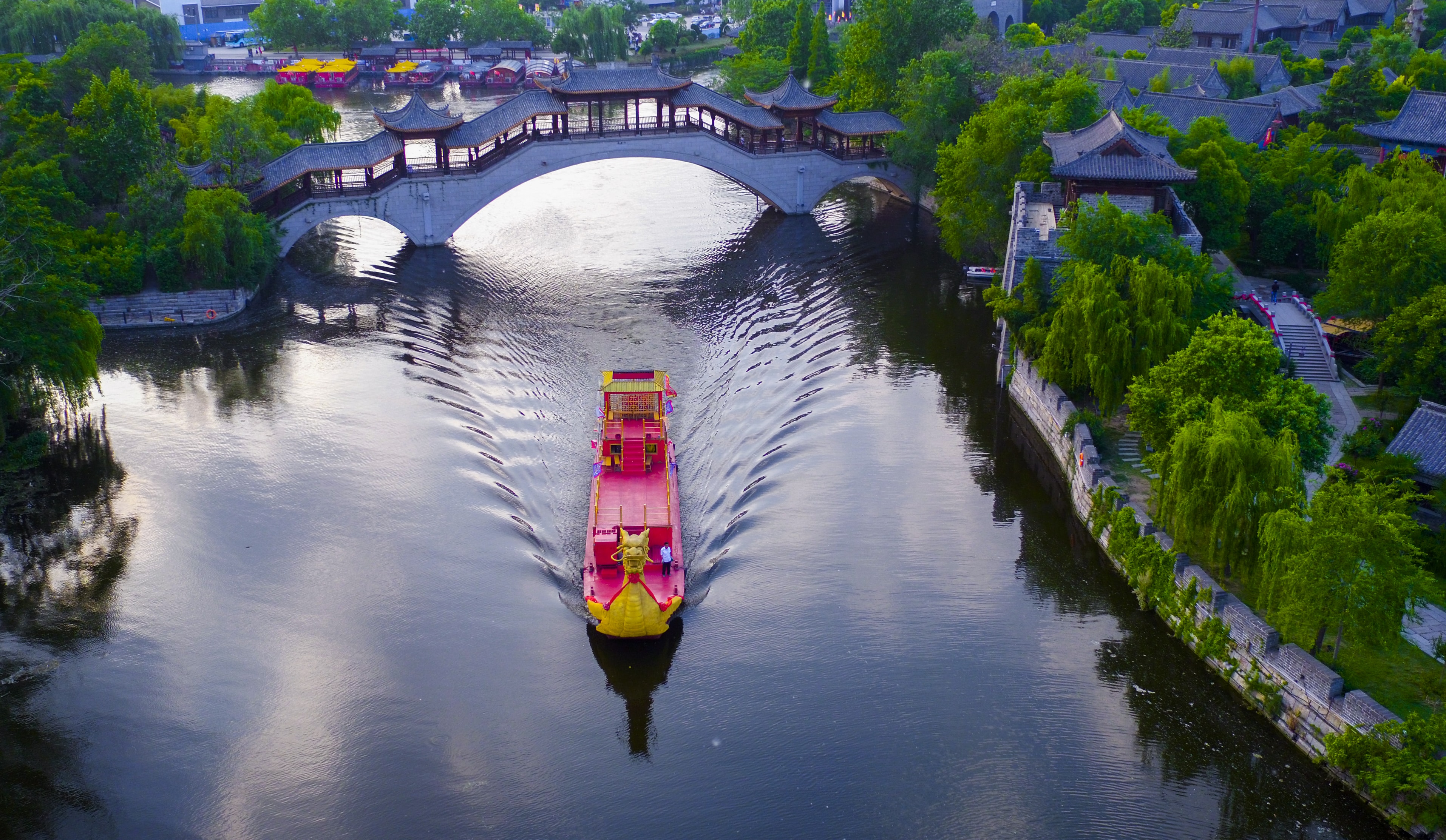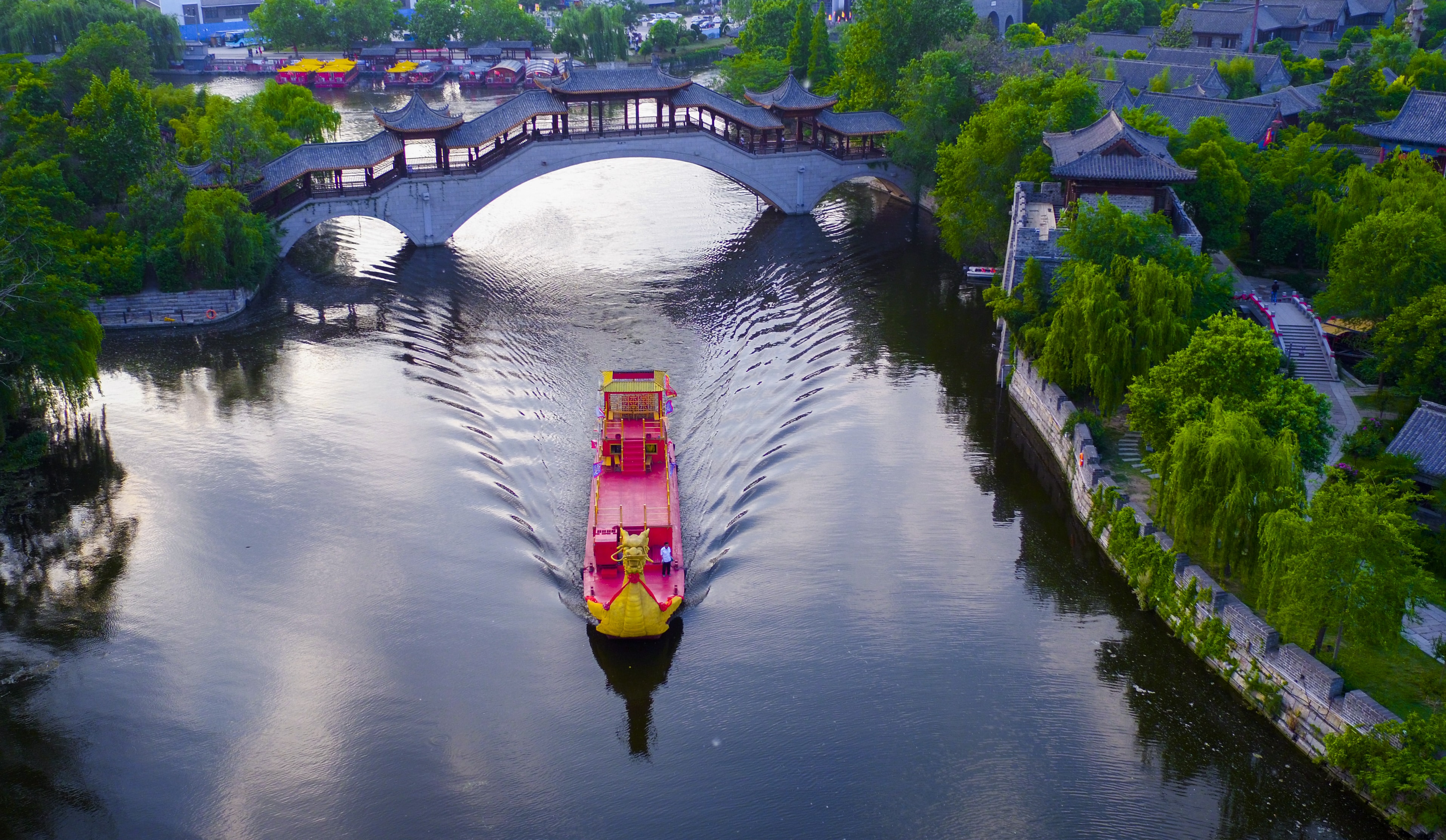 The Grand Canal starts from Beijing in the north, flows to Hangzhou in the south, and passes by Jining in the middle. It is the longest artificial canal in the world, a historic book with a thousand years history, and a cultural corridor with great brilliance. The Grand Canal extends 230 kilometers in Jining, and there are eleven World Cultural Heritages here. Jining is also the place of birth of the five philosohers: Confucius, Mencius, Yanzi, Zengzi, and Zisi, and the ancestor of Chinese Yellow Emperor. The charm of the Grand Canal Historical and Cultural Street remains, and the yamen of the Governor General in charge of rivers is situated here.
The Dezhou section of the Grand Canal has a long history, primitive landscape, rich cultural heritages, and rich folk culture. It is the only section of the Grand Canal with a thousand years history in Shandong Province. "A city of ancient charm and clear water; a river of thin mist and small sailers." The Yellow River culture and the Grand Canal Culture integrate to form the "the Great Dezhou City, the place of Confucius and Charm".
Liaocheng is located in the west of Shandong Province. It is a national historical and cultural city and first class tourist city in China. Over the Ming and Qing Dynasties, people said: "In the south there is the beautiful city of Yuhang; in the north, there are the garden cities of Linqing and Zhangqiu".
Tai'erzhuang Canal is called "a living canal", and is close to the ancient city of Tai'erzhuang, where the cultures of the south and north, China and foreign countries integrate. Nearby, there are elven key sites protected for historical and cultural value, and Tongzhou Gangshang Ruins is elected "Top Ten Archeological Discoveries in China in 2021", showing the in-depth humanistic foundation of the regions along the Canal. The surging Canal is magnificent and majestic, the ancient towns along the Canal are fascinating and charming.
The total length of the Dongping section of the Grand Canal is 43 kilometers. Along the Canal, there are eighty nine gates, dams, ferries, and cultural relics. Of which, two of them are World Cultural Heritages, four of them are national sites protected for historic and cultural value, thirteen of them are provincial sites protected for historic and cultural value, twenty four of them are municipal sites protected for historic and cultural value. In Dongping Museum, more than ten thousand cultural relics are stored which possess great historic, artistic, and scientific value.